** Watson Farms Home Owners Association does NOT endorse nor is affiliated with any of these providers **
2021 Specials for Residents of Watson Farms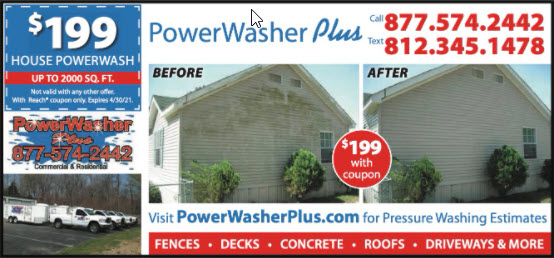 🌷 SPRING IS COMING!!🌷
Call PowerWasher Plus today to schedule your 🌷 Spring🌷 cleaning!
$199 no tax (houses up to 2000 square feet). Wash includes siding of house and attached garage, exterior of gutters and garage doors.
Don't 💡 forget💡 to schedule your driveway, patio, deck and roofs too!
📞 CALL: (877) 574-2442 📞
💬 TEXT: (812) 345-1478 💬
📧 EMAIL: info@powerwasherplus.com 📧
👨🏻‍💻 WEB: www.powerwasherplus.com 👨🏻‍💻
Sources for Mailboxes for Watson Farms Residents:
Be sure to tell them it is for Watson Farms as they know our specifications and color requirements.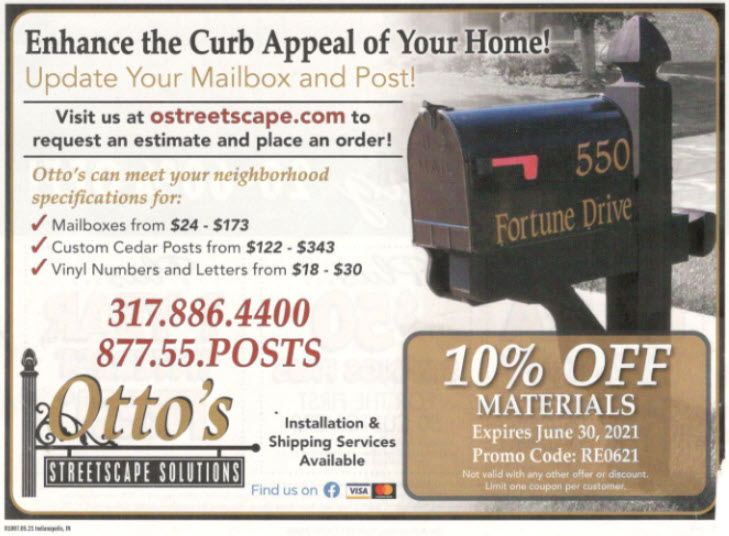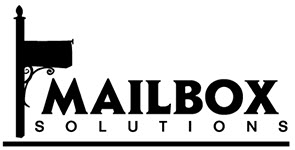 Special Pricing for Watson Farm Residents
Some of these specials may have expired by now but these vendors have offered our residents specials in the past. Please give them consideration when seeking these types of services.
** Watson Farms Home Owners Association does NOT endorse nor is affiliated with any of these providers **
Painting – On-It Painting is offering 15% off until May 31st, 2020. Call Emilie at (317) 824-9322 to get quotes on painting. http://onitpainting.com
Pressure Washing – Byrne Powerwashing is offering homeowners a discount but you will have to schedule it before May 31st, 2020. Call Steve at (317) 332-9180 or check out their website @ https://powerwashingforyou.com